學生支援 Student Support
輔導委員會
工作宗旨
協助學生發揮潛能,預防和及早識別他們在學業、家庭、情緒、行為及社交上所遇到的困難,並作出適當的介入,使其能善用受教育機會,發展健全的人格,為日後的成人生活作好準備。
本校實施「校本輔導」的政策,以全體教師參與輔導工作為宗旨,群策群力,使同學感受到被關懷,從而使他們更願意守紀律,對學校更有歸屬感。
活動舉隅
大哥哥姐姐計劃
迎新活動
共創成長路
性教育
「正向心理」、「精神健康」主題週等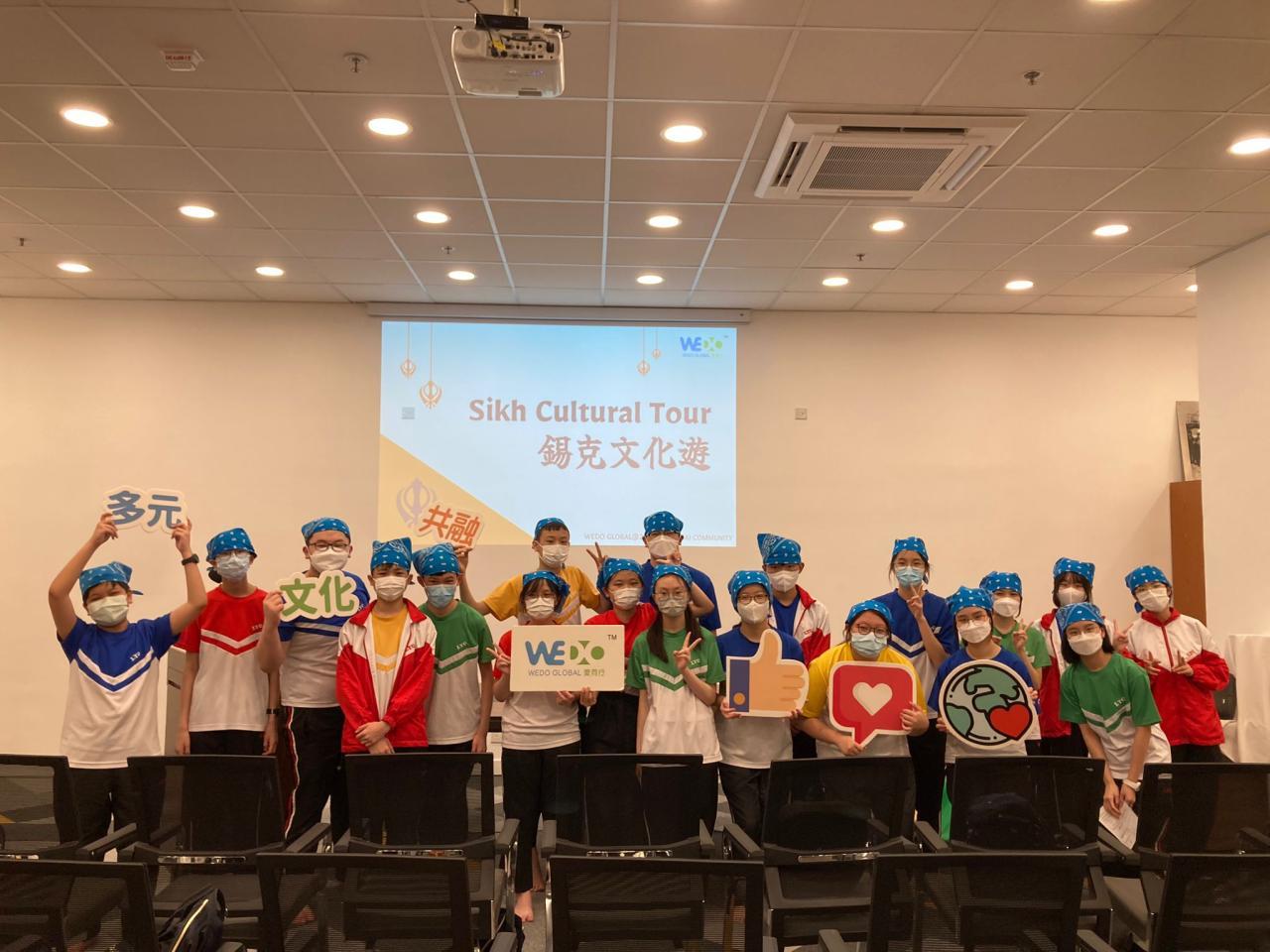 學生支援委員會
工作宗旨
幫助家長、教師及學生認識、接受及尊重個別差異,甚至欣賞差異的可貴,以推動個人成長,建構和諧環境。
營造一個共融的學習環境,透過各方面的調適,幫助學生發展多元智能。
發掘學生的強項,重視全人教育,關注每一名學生的學習成效、待人接物和身心健康。
活動舉隅
活動名稱
飯盒會
讀寫障礙、自閉症和專注力不足 / 過度活躍症分享會
言語及溝通技巧訓練課程
英文能力提升小組
真情有伴社交小組
生涯規劃工作坊
手語班
小老師計劃
專注力訓練小組
參觀「 2014 穗港澳蓉青年技能競賽暨嘉年華」
功課輔導班及測考溫習班
伴讀大使計劃
中文能力提升小組
「身體何價」工作坊
「網上情迷」工作坊
SMART CLUB
The establishment of the Counselling Committee and the Student Support Committee show our school does care about the mental growth of our students.
We aim at facilitating students to build up positive values and create a harmonious learning environment through holding different kinds of activities and programs catering for their emotional, social and educational needs.
Guidance and Counselling Committee
Objectives
To help students make good use of every learning opportunities, we help them explore their potential; predict and distinguish the emotional, social and educational problems students may encounter. In order to prepare them to be a well-equipped person, we strengthen their whole-person development.
To enhance students' sense of belongings and encourage students to be more willing to obey rules, our school launches "School-based Counselling" policy, having every teacher to be the counsellor of the students, giving care and love to our students.
Activities and Programs held:
Mentorship Scheme
Orientation Activities
P.A.T.H.S. to Adulthood
Sex Education
"Positive Psychology Week", "Mental Health Week", and so on
SEN Committee
Objectives
To help students, parents, teachers understand and accept differences among students and different learning needs so as to create harmonious learning atmosphere.
To explore students' potential and talents through catering learning diversity.
To care about students' interpersonal skills, mental health and whole-person development.
Activities and Programs held:
Sharing Sessions on Dyslexia, Autism, ADHD
Workshop on "Value of Bodies"
Workshop on "Falling in Love with Internet"
Homework Tutorial Classes
Tests and Exams Preparation Classes
Communication Skills Training Courses
SMART Club
Lunch Meetings
Concentrating Training Courses
Sign Language Training Courses
English Enhancement Courses
Chinese Enhancement Courses
Social Skills Groups
Paired Reading Scheme
"Little Teacher" Scheme
Visit of "The Guangzhou/Hong Kong/Macao/Chengdu Youth Skills Competition cum Carnival 2014″
Guide on Life Planning Workshops
In 2016 – 2018, LYC joined the Healthy School Programme to promote a drug-free culture on campus and foster the healthy development of students' lifestyles. Details please refer to the following protocol of the school drug testing scheme.